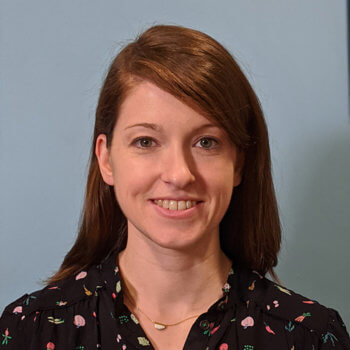 Abigail Conrad, PhD, BA
Dr. Conrad holds a PhD in anthropology from American University and a BA in anthropology from the University of Rochester.
Abigail Conrad is an anthropologist with 7 years of experience in research, evaluation, and program implementation with a focus on agriculture and nutrition.
At Global Innovation Week (GIW), Dr. Conrad is the learning and research advisor for USAID's Advancing Nutrition, the agency's flagship program in global nutrition. In this role, she leads the learning plan for the project.
During her career, Dr. Conrad has contributed to building the evidence base on what works in agriculture and nutrition programming. She has worked with program teams to incorporate evidence and learning into program design and adaptation.