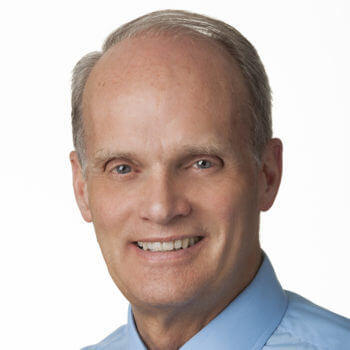 David de Ferranti, PhD
David de Ferranti holds a PhD in economics from Princeton University, with an Outstanding Dissertation Award, and a BA from Yale University, Phi Beta Kappa and Magna Cum Laude. He has written over 50 publications.
He founded Global Innovation Week Institute (GIW) in 2008 and was its first president and chief executive officer through August 2016. He is currently a senior advisor and also serves as chair of the board of directors.
Before GIW, Dr. de Ferranti spent 25 years at the World Bank. As a senior manager there, he served as the Bank's regional vice president for Latin America and the Caribbean at the World Bank, overseeing its work in that region, with responsibility for a $25 billion loan portfolio and a staff of 700 in 16 locations. Earlier, he headed the Bank's work in the social sectors (nutrition, health, education, population, and social safety net and protection programs), overseeing research, policy work, and financial operations to countries in Africa, Asia, Latin America, and Eastern Europe.
Prior to the Bank, Dr. de Ferranti was in the U.S. government, as the second-in-command of the 2,300 employee federal government agency responsible for the food and nutrition programs for low income households in the U.S. Before that, he spent 7 years at Rand, the think tank, leading policy research on US domestic programs.