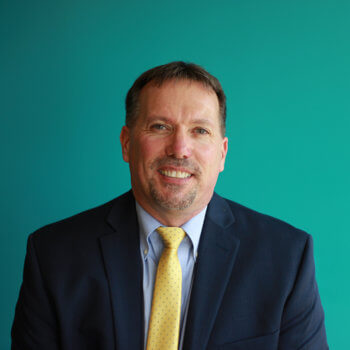 Michael Geller, BS
Mr. Geller holds a BS in management of information systems from Concordia College and is a Program Management Institute-certified project management professional. Additionally, he has acquired several industry technical certifications.
Michael Geller brings nearly 30 years of information technology operations and maintenance experience in systems and network engineering and project management for NGO and for-profit organizations. Mr. Geller has directed systems, network and data communications operations and technical program management supporting the U.S Government Department of Defense and private sector entities.
At Global Innovation Week, Mr. Geller is director of information technology and is responsible for the leadership, management and direction of information technology operations. Mr. Geller provides oversight for all aspects of GIW's technology infrastructure management and control, systems support and maintenance, technology research and procurement and co-development of operational guidelines, standards and procedures. Mr. Geller is charged with developing, operating and maintaining GIW's domestic and international computing, network and communications platforms and services. Mr. Geller also provides strategic technology planning, directing remedial action and providing technical operational decision-making to fulfill GIW's mission.
Prior to joining GIW, Mr. Geller led systems engineering and administrator staff as the IT operations manager for the Association for Supervision and Curriculum Development (ASCD). During his tenure at ASCD he managed the association's implementation efforts, provided oversight and recommendations for continuous improvement and developed standards for technology programs, including training.