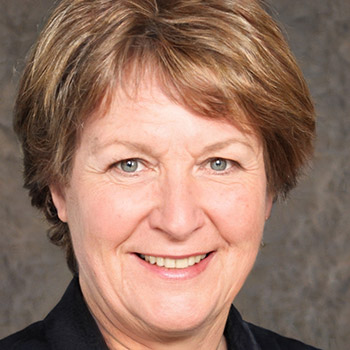 Roberta Brinton, PhD
More than 20 years ago, Dr. Brinton had two fundamental insights that have, after years of research, yielded major breakthroughs in understanding the etiology of Alzheimer's and therapeutics to prevent, delay and treat the disease. Her insights, which predated the advent of precision medicine, formed the basis for programs of research that are critical to personalized therapeutic care for Alzheimer's disease.
Roberta Brinton has over 210 scientific publications including reports in the Proceedings of the National Academy of Science, Journal of Neuroscience and Nature Reviews, holds multiple patents co-founded a biotech company, mentored 22 graduate students, 17 postdoctoral fellows and 56 STAR students.
She was key in the development of a translational therapeutic development center to Cure Alzheimer's, CURx-AD. Under her leadership, she is building a consortium of internationally recognized experts in big data, neuroinformatics, pharmaco-economics, systems pharmacology, molecular design and development, inducible pluripotent stem cells, biomedical simulations of million neuron networks, regulatory affairs and reimbursement, clinical care of Alzheimer's disease and health policy. CURx-AD is bringing precision medicine to persons with Alzheimer's, to treat the right person, at the right time with right therapeutic. CURx-AD will be a global resource that will provide open access, open innovation and open opportunity to cure Alzheimer's disease.
Her latest venture is as the founding director of the Center for Innovation in Brain Science at the University of Arizona.
A seasoned scientist pursuing answers to one of this century's greatest health challenges, Dr. Brinton has been recognized both nationally and internationally as a leader in the field. She was awarded USC Associates Award for Excellence in Teaching, "Scientist of the Year" by Alzheimer's Drug Discovery Foundation, "Woman of the Year" by the California State Senate, Remarkable Woman by USC, "Science Educator of the Year" by the Society for Neuroscience, Los Angeles Magazine "Woman of the Year", and U.S. News & World Report's "Ten Best Minds". For her outstanding work in promoting STEM careers among students of color, President Barak Obama presented her with one of the nation's highest civilian honors, the Presidential Citizens Medal.
Recent Articles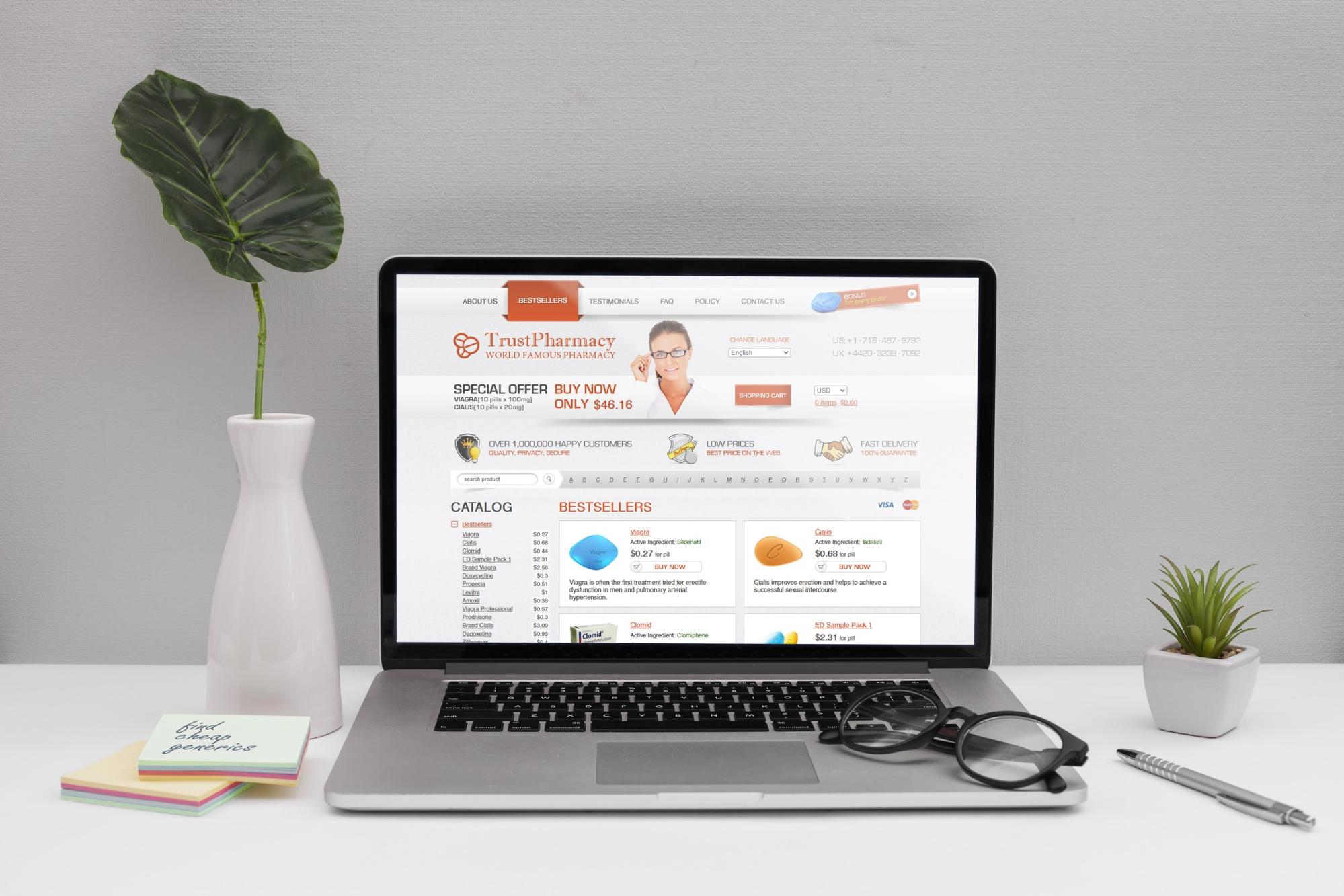 Trust Pharmacy - Spend Less on Your Medical Supplies
This pharmacy aims to help those who haven't reached the "rich bracket" afford their meds. They do this by providing generic medications that cost just a fraction of what you would have to pay for brand-name medications. After comparing the prices offered by Trust Pharmacy with those offered by most local pharmacies for brand-name medications, we realized that Trust Pharmacy offers its buyers a chance to save at least 80% of their money.