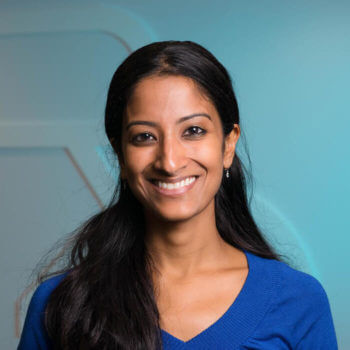 Vidya Putcha, MA, BA
Ms. Putcha holds a master's in international relations and international economics from the School of Advanced International Studies at Johns Hopkins University and a BA in development studies from Brown University. She speaks English and Telugu.
Vidya Putcha is an education specialist with seven years of experience implementing programs and carrying out research to inform early education policymakers, funders and program managers in low- and middle-income countries.
As a senior program officer for GIW's education portfolio, she leads projects on early childhood development related to supporting and strengthening the early childhood workforce, and increasing financing for early childhood development services. This often involves strategic guidance for policymakers, funders and implementers on topics such as tracking investments, standards, and training and professional development.